The kick-off of the Energy Sports Secrets Company began in 2015 under its trademark "Wi-Fi Bowling" over an area of 2,700 square meters, and it was opened in mid-2016 as a specialized center for popular bowling, billiards, video games, virtual reality, and network games in addition to an Italian American restaurant and specialty coffee shop. From the beginning, its founders wanted it to be the first choice for families and young males and females by opening two separate sections for the targeted group
experience fun
Have the perfect day out with friends or family
exclusively at Wifi Bowling

customer feedback
Visit us for a fun filled day, because we guarantee satisfaction
Check out what our customers have to say.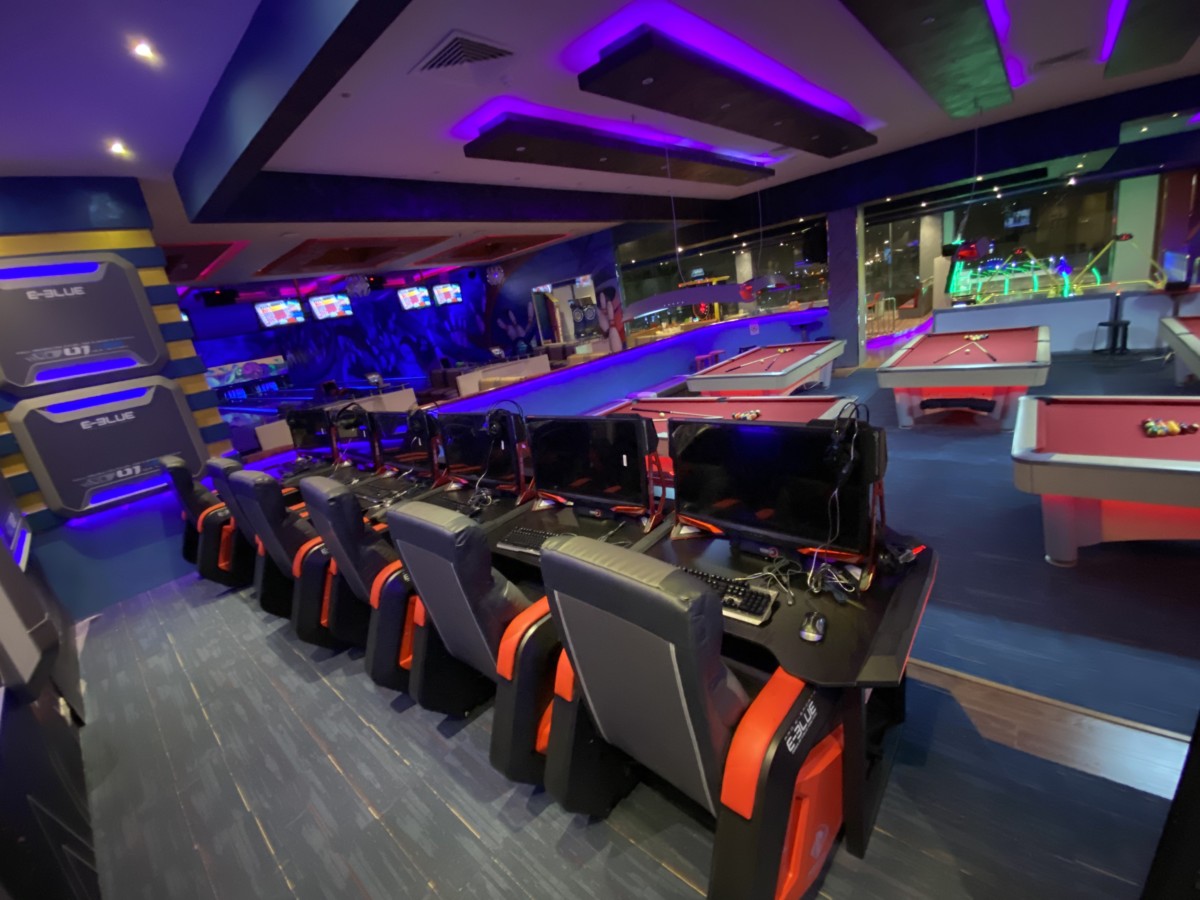 The ladies' section is amazing! The staff is so kind and welcoming, and the pricess are very affordable. I would definitely consider visiting this place again!
Amazing state of the art center. With all possible gaming facilities like bowling, billiards, wide variety of latest VR games, pizza cafe having great menu options.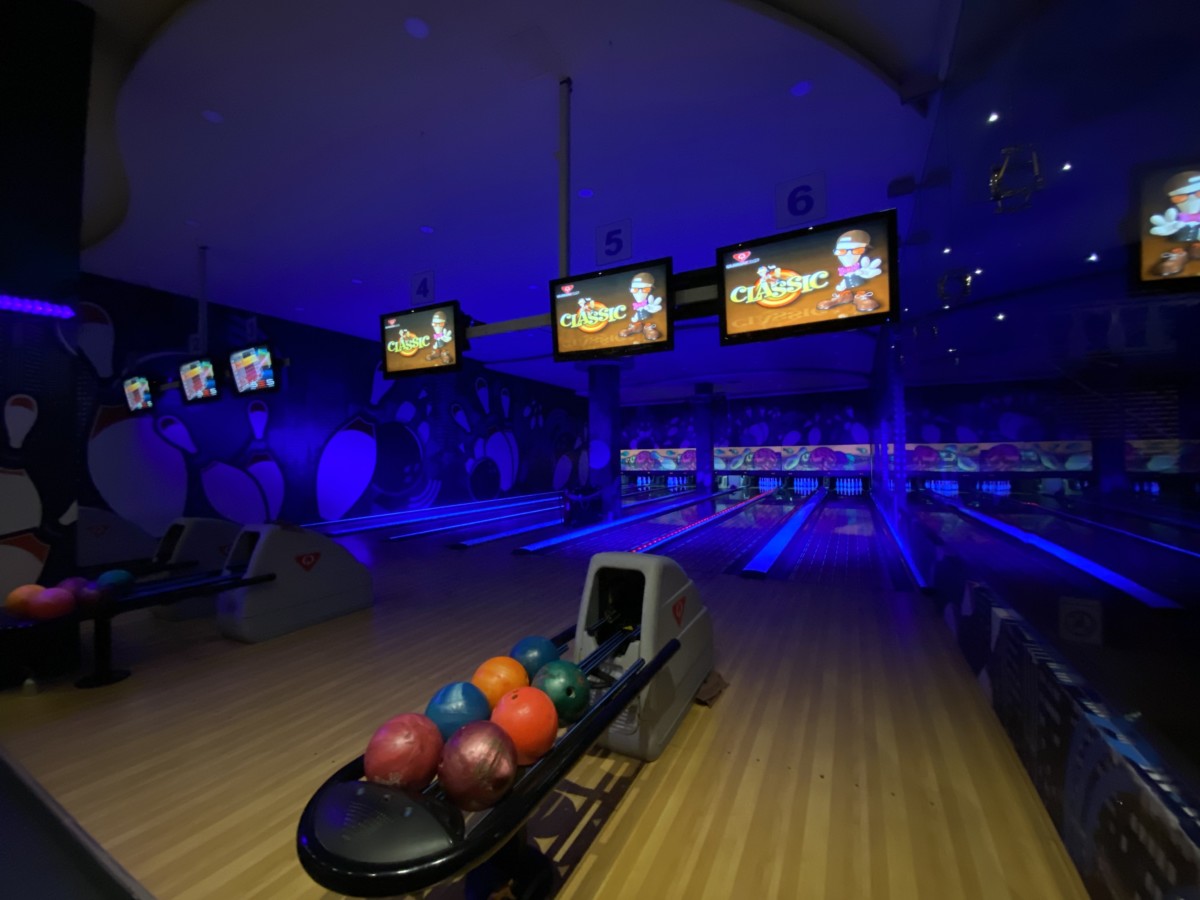 This place was awesome. It's new and they have a lot of plans for it. We booked it for a company event and their communication was the best of the bowling alleys!

booking your experience
Avoid ques or long wait times with easy booking
fill the form below to continue
Get Weekly Updates